Sustainability and Implementation Study
funded by Kids Brain Health Network

Recruiting 300 Canadian Teachers
The recruitment and implementation phases of the ASSIST Implementation and Sustainability study are now complete. Teachers who participated in the study and completed the outcome measures have been granted extended access to the ASSIST e-Learning platform for the fall of 2021. The ASSIST research team is pleased to announce that data analysis has begun. A report on the results of the study is expected in 2022 and will be posted here once finalized.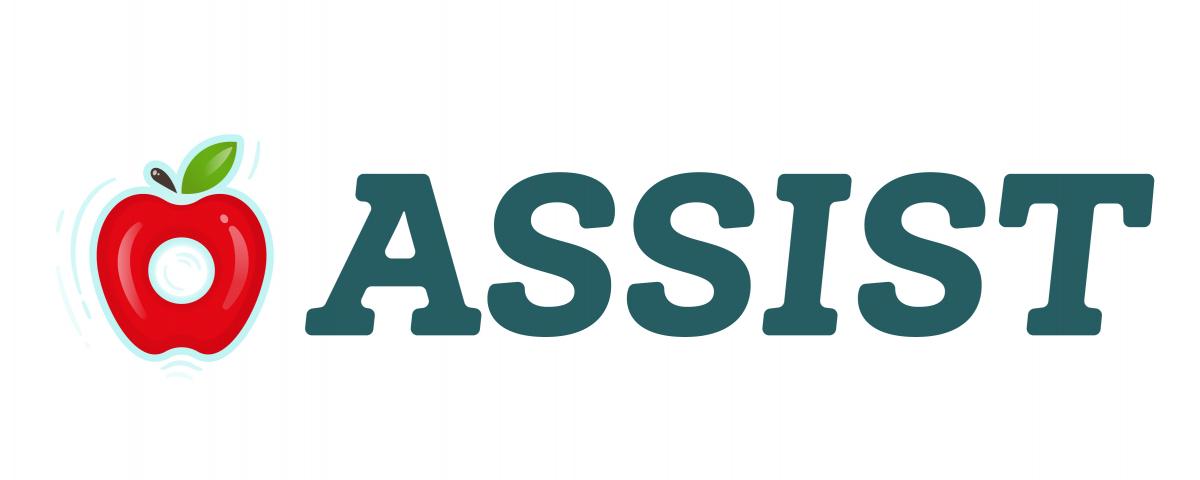 An eLearning program that aims to improve quality of life for students with neurodevelopmental disorders (NDDs), including Attention-Deficit/Hyperactivity Disorder (ADHD), Autism Spectrum Disorder (ASD), and Learning Disabilities (LDs).
| | |
| --- | --- |
| Developed with teachers, for teachers | Evidence-based interventions |
| Participate online using any device | Customizable to the student |
| Clinically effective | Work at your own pace, on your own time |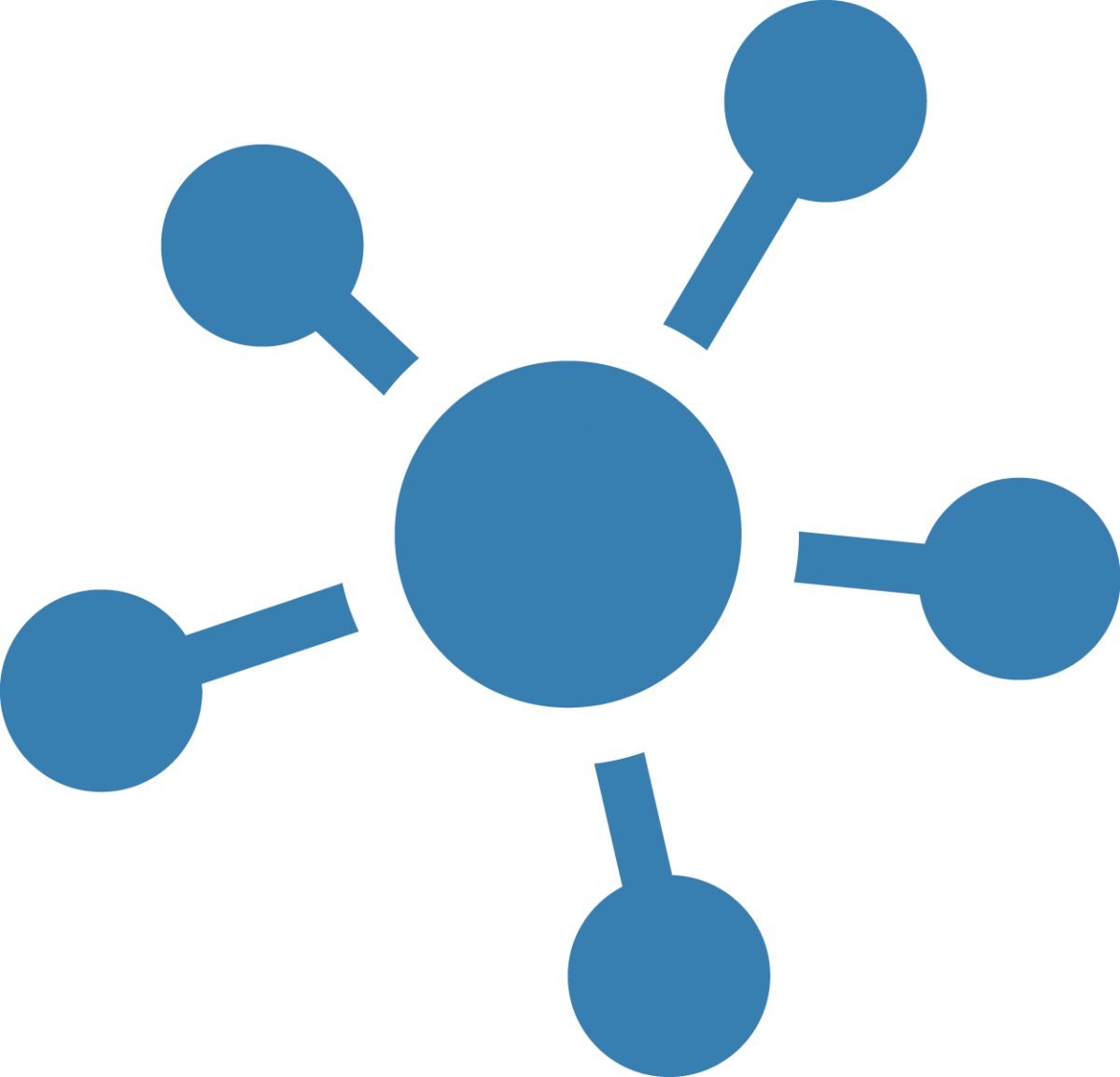 Virtual Hub: Connect with teachers and psychologists
ASSIST is a 6-session step-by-step eLearning program focused on how to best teach students in the inclusive classroom. Create practical plans that can be tailored to fit your classroom and the individual needs of your students.
Access free ASSIST professional development resources by registering to participate in the research study or watch Dr. Penny Corkum's video "An Introduction to ASSIST" to learn more about the program.
What's the Research Study?
Step 1:

Questionnaires

Step 2:

ASSIST eLearning program

Step 3:

Questionnaires
The ASSIST research team is led by Dr. Penny Corkum at Dalhousie University, and comprised of Canadian health and education researchers and practitioners. The team is looking to gain insight from teachers on how ASSIST is used to support teaching and how best to sustain the program over time. Teachers are asked to complete ASSIST's 6-session program in 6-8 weeks. Each session takes 30-60 minutes. A series of questionnaires, taking no more than 25 minutes, will be administered before and after using the program. Registration is limited to 300 Canadian teachers.
Teachers registering for this unique opportunity to gain free access to the ASSIST eLearning program should be working with students in grades 1-12 who have either Attention-Deficit/Hyperactivity Disorder (ADHD), Autism Spectrum Disorder (ASD) or Learning Disabilities (LDs). Funding for this study has been provided by Kids Brain Health Network.


Past Research Findings
Based on our previously collected research data from over 140 teachers, we found that educators who partake in the ASSIST program will have:
Increased knowledge about neurodevelopmental disorders (NDDs) in children, in terms of symptoms, etiology, diagnosis, and treatments;

More positive beliefs about working with these children and their need for educational interventions; and

Reduced stress related to working with students with NDDs.
Consistent with our previous research, the students who receive these interventions are expected to have:
Reduced impairment of their core symptoms of their NDD; and

Increased quality of life.